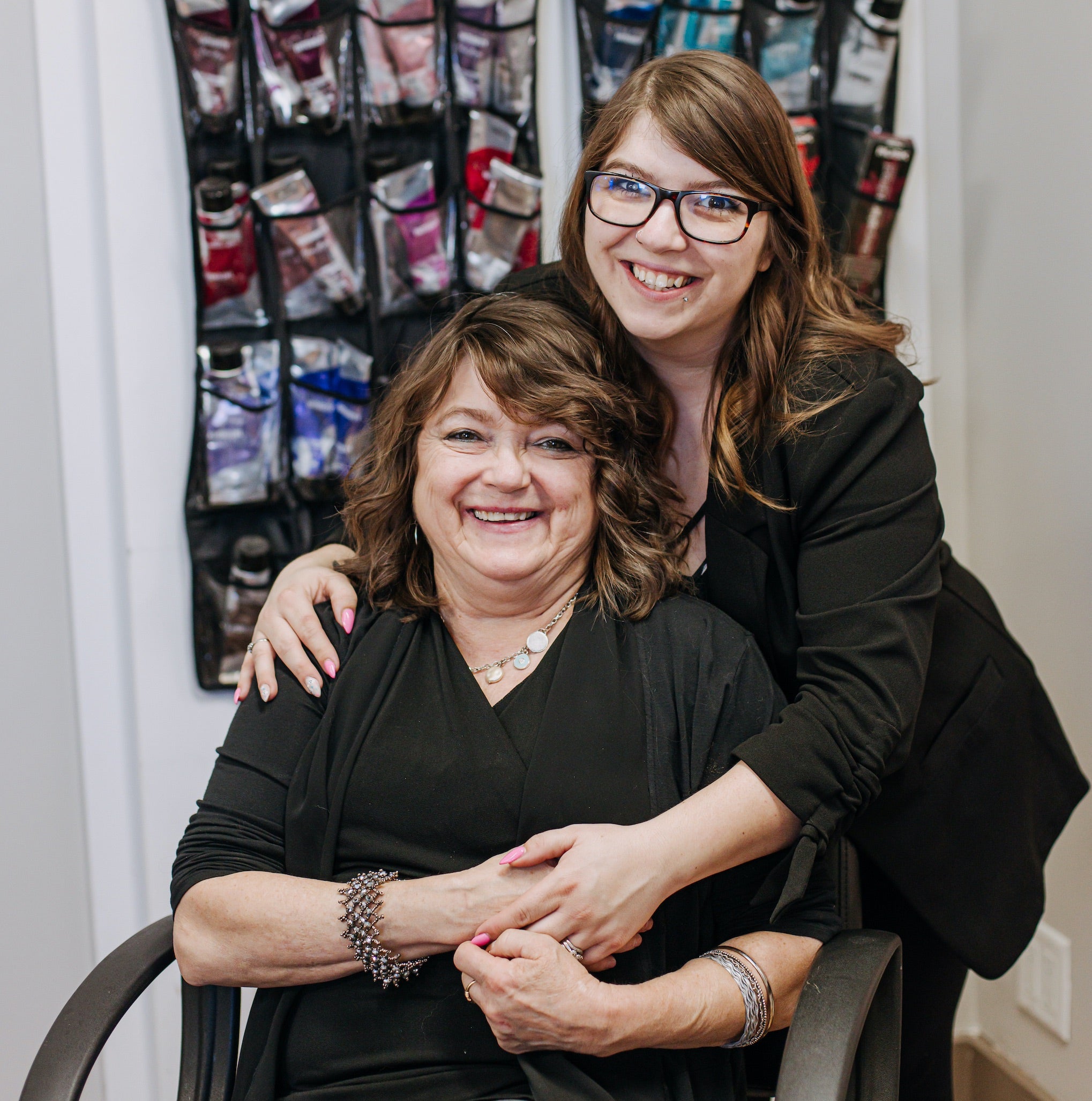 InnerVisions Salon - Since 1986
Beautifying our community and surrounding areas
Built on a foundation of family, professionalism and quality care, we have spent decades challenging industry standards and providing our community with a place they know they can count on.
 Along with our craft, people are our passion. We believe in building a connection with our guests, as well as our team, so that we can truly understand their individual needs. We pride ourselves in staying current with our ever-changing industry and feel passionate about continued education so we can be at our best for ourselves and our guests.
Being family owned and operated we want nothing more for everyone who comes to into the salon to feel like they're home. 
About Us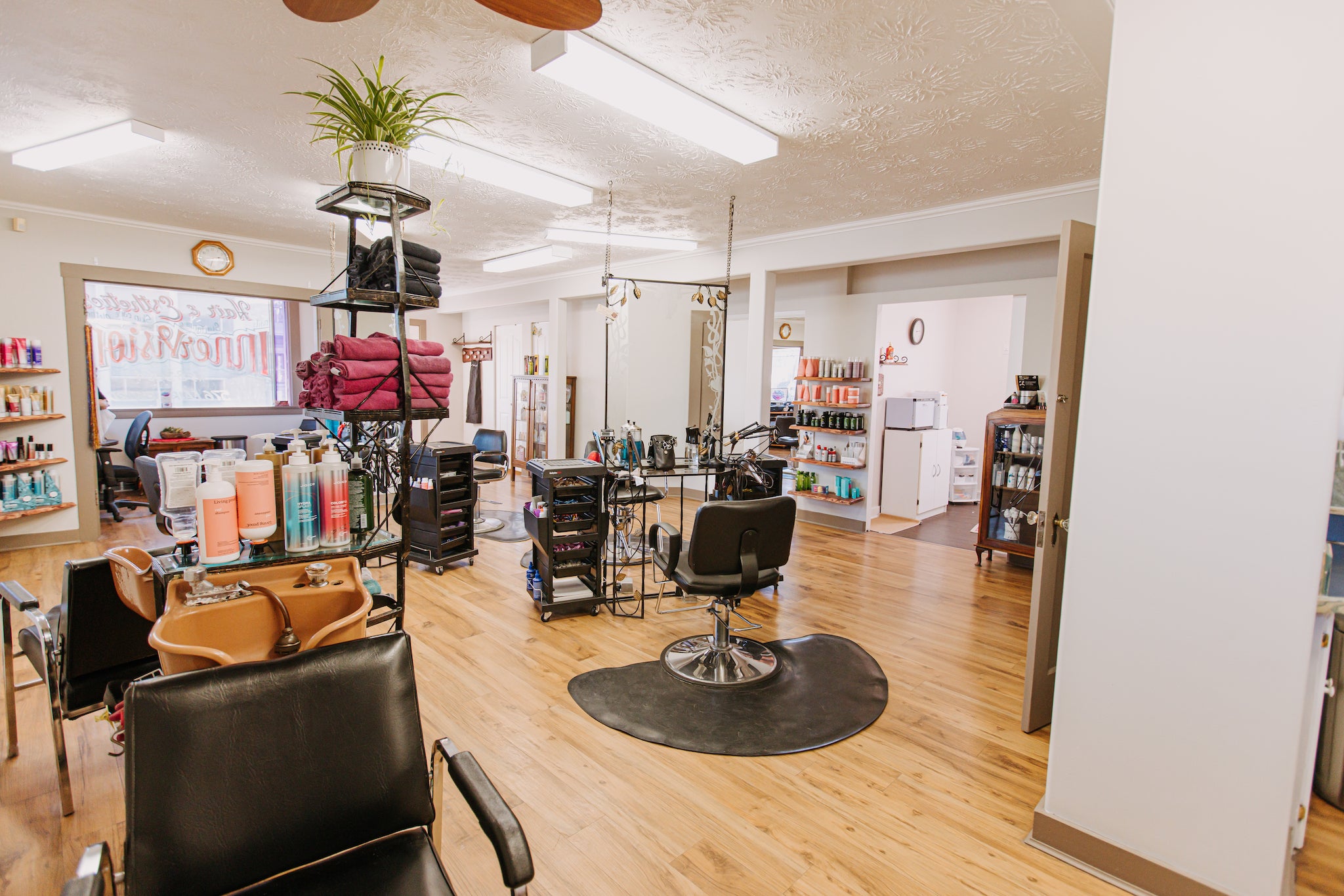 Our Services
As the years have gone our service menu has definitely expanded because although self-care is important, we also know your time is valuable. Let our team of talented artists take care of all your beauty needs under one roof!  
View Services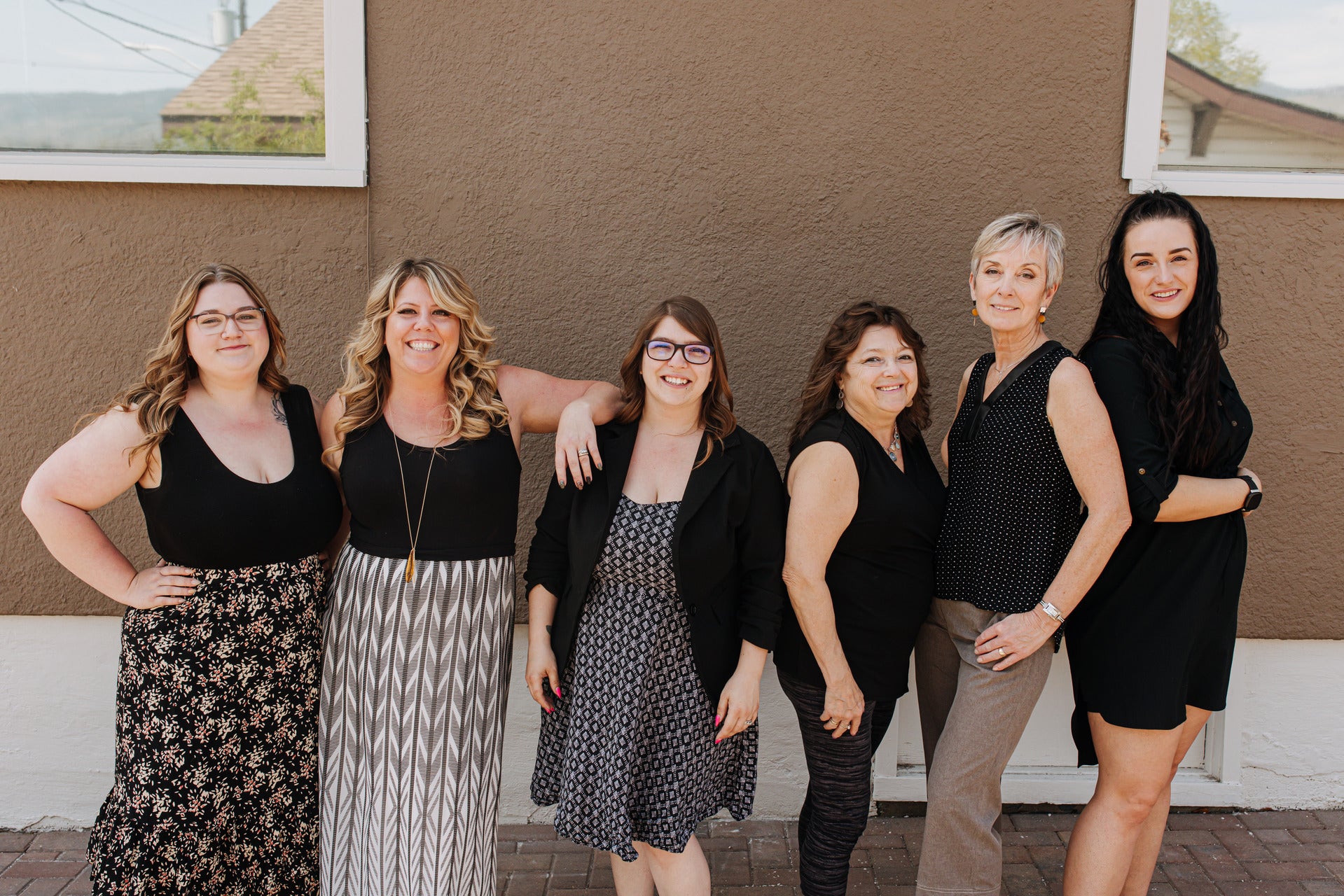 Our Team
Our team atmosphere is truly one of the things that sets us apart from your typical salon. We believe in building each other up and working together to achieve the best result for our guests. We aren't typically ones to brag but we have been blessed with an amazing team of talented artists many of which who have been with for many years.
 We would like to introduce you to our team.
Meet Our Team
Lovely place, we've been using innervisions for our hair for years, knowledgeable, friendly staff, who are professional yet personable.
I've had my nails done her for two years straight and it's like home.
I always leave there feelings like a million bucks.